Workshop
This page grew out of providing followup resources for workshops participants. In 2017, Reelpipes.com will be adding a "members only" page with video resources, music, instruction and tips for bands and soloists.
MacIntosh's Banner - music pdf | Iain MacDonald on chanter
Clan Campbell's Gathering - music pdf | Iain MacDonald on chanter
Full pdf from workshop - included above 2 tunes, plus movements, exercises and "Catherine's Lament"
Catherine's Lament - YouTube featuring Murray Henderson and the Inveraray & District Pipe Band
Jack Lee Music - Jack has recorded all the tunes in the Piobaireachd Society Collection, plus many others. They are available for purchase and download along with the sheet music. This is an amazing resource.
Roddy MacLeod, M.B.E. - Roddy has recorded many tunes on pipes. The tunes and sheet music also available for purchase and download. Very good sound quality.
James MacIntosh, M.B.E. - The EUSPBA and Jimmy put these videos together. Jimmy is a world-renown authority on piobaireachd, and these free videos teach movements, and several tunes.
Piobaireachd Society - a £15/year membership gives you access to many sound recordings of tunes, notes and other features.
Alt Pibroch Club - this free resource has manuscripts for all pre-1840 collections, plus lots of discussion and material about piobaireachd.
Check out the rest of the Reelpipes.com site! We offer everything for solo pipers and pipe bands.
Reelpipe/smallpipe combo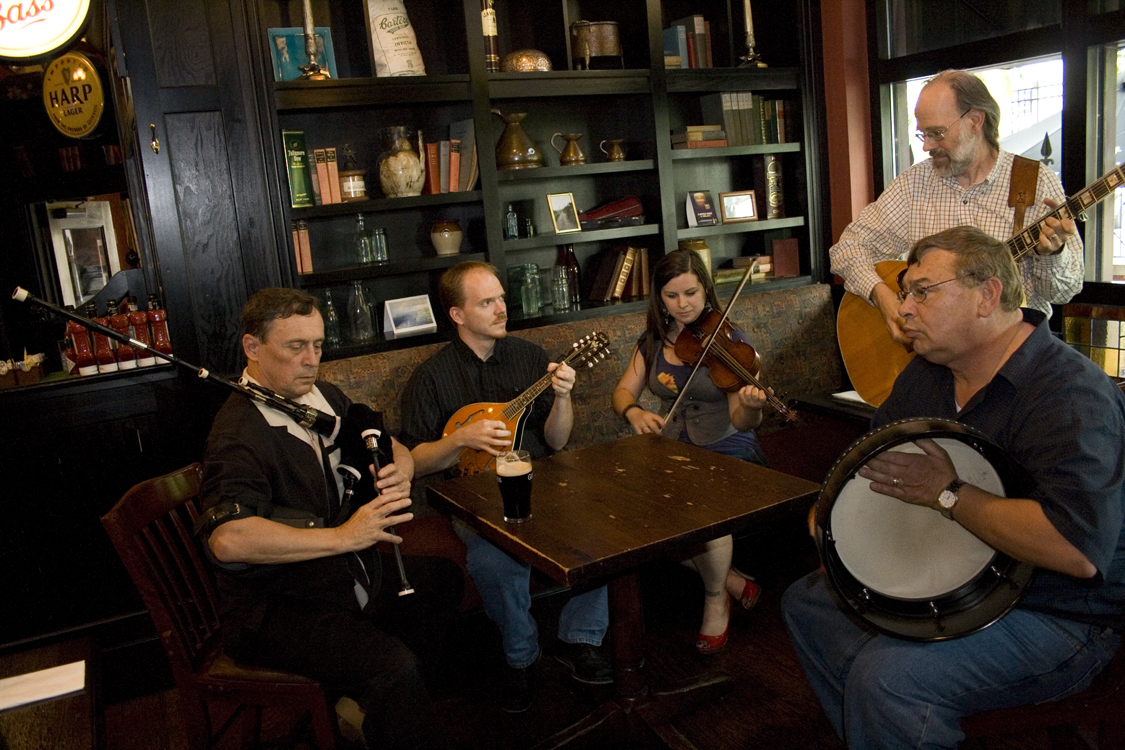 It is possible to have a combination set of reelpipes/smallpipes. We have supplied a few sets like this in the past, and what you get is a common bag and bellows for two sets of drones [reelpipe & smallpipe] and two chanters. It would be possible to add other components also, so that you could have reelpipes, and smallpipes in A and D.
All the components are manufactured by McCallum Bagpipes, so players are able to customize their sets, and McCallum is able to match the engraving and other components to produce a beautiful, custom product.
This email address is being protected from spambots. You need JavaScript enabled to view it. for information and pricing. Once we understand your needs, and we've discussed the options, we'll get your pipes into the line at the factory, you'll be a few weeks away fromowning something really special.

Contact
If you are interested in any of the products or services offered here, or would just like more information about the pipes, the music, or anything else that you think we could help with, we'd be glad to hear from you.
At Reelpipes.com, we strive to be of service whether or not you are making a purchase, and we encourage you to get in touch with any questions you might have. The best way to contact us is through This email address is being protected from spambots. You need JavaScript enabled to view it., and if you would like to have a telephone conversation, or even a Skype chat, we'll connect with you to discuss your needs.
Wonder what other people think? Here are some responses from previous customers!
New Regulations for Importing & Exporting African Blackwood
In late 2016, the Convention on International Trade in Endangered Species of Wild Fauna and Flora (CITES) added African Blackwood to their list of protected species. This means that all sales and transport of African Blackwood are strictly monitored, and it provides some extra administrative steps for bagpipe manufacturers and retailers.
New tracking and certification for exports will mean that there will be an added £70 fee to ANY blackwood product shipped from the UK. Some of this will be mitigated by bulk shipping (£70 regardless of number of items), but individually shipped orders of reelpipes, smallpipes and Highland pipes will incur this extra fee.
USA customers ordering blackwood products from Reelpipes.com will pay the £70 if the product is shipped direct to them from the factory, however there will be no extra charge for products in stock, shipped from Canada to the USA. There is still a requirement for a Canadian export certificate, but at this time there is no extra charge for that, but it will mean a delay waiting for certification.
For more information on CITES, visit: https://www.cites.org/