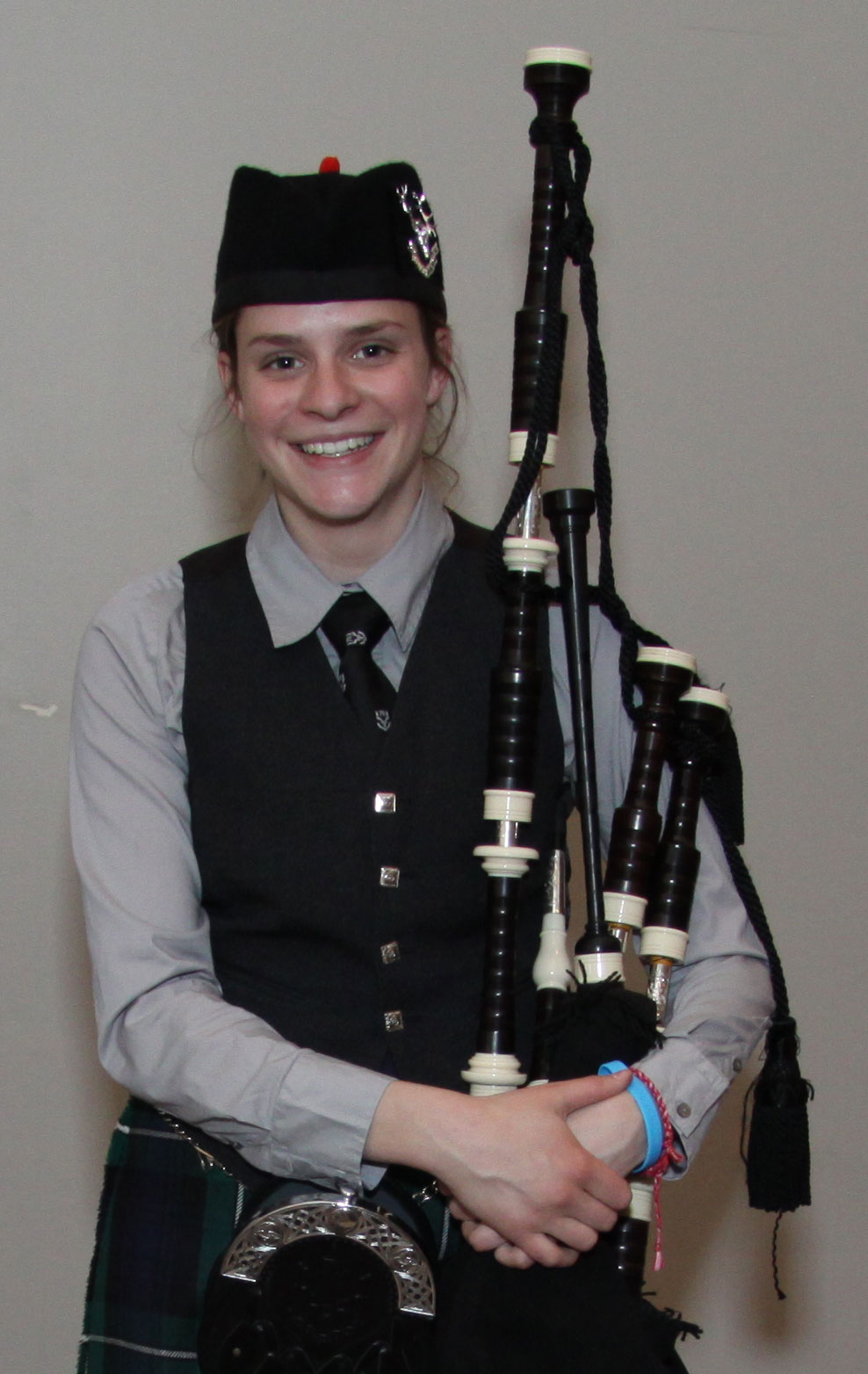 Reelpipes.com has been supplying Fred Morrison Reelpipes since 2005 and we are North America's first and most experienced supplier of these instruments.
We are also very experienced in supplying Fred Morrison Smallpipes, and they come in both bellows-blown and mouth-blown sets in the Keys of A or D, and now we have combination sets with four drones and two chanters so you can have both keys in one set! McCallum Bagpipes have also released a new bagpipe they call Folk Pipes, which is a great mouthblown smalpipe in A.
BAGPIPES, SUPPLIES AVAILABLE IN OUR ONLINE STORE!
Reelpipes.com has been supplying McCallum Bagpipes and related products to customers for some time, and we are also very experienced in supplying pipes from Murray Henderson's excellent Strathmore Bagpipes. Both these makes of pipes have winning track records at the highest levels, and a history of superb customer and after-sales service.
Reelpipes.com offers other products, such as bagpipe maintenance supplies, bagpipe reeds, James Laughlin's Drumming Books, and services to help make your pipes work and sound better.

IN THE COMMUNITY
A new year of lessons and learning has started, and Reelpipes.com has been involved teaching and also supplying practice chanters, drumsticks, bagpipes and music books to new students. We are very pleased to be sponsoring two top amateur piping events this autumn, including the Nicol-Brown Memorial and the George Sherriff Memorial. These are the two top amateur events for pipers in North America.
Just around the corner is the Mid-Winter Celtic Festival, which has been a feature of the community for over 20 years, and in the late spring we are very involved with the Saskatchewan Highland Games and Celtic Festival.