SETTING SAIL FOR THE OUTDOOR SEASON
Any journey needs adequate provisions, and bands and soloists embarking on summer adventures need to be well stocked before setting out! Many of the best reedmakers are heavily involved in their own bands, and reed delivery is more difficult in summer, because the reedmakers are busier in their music, and there is high demand for reeds. David Chesney (Closekelt Pipe Band), John Elliott od G1 Reeds (Inveraray & District) and others are backed up in the high season.
Bands looking ahead to needing reeds in the summer would be well advised to set that up now. Give us a call or send an email and we'll work with you to get the reeds you need, when you need them.
Registrations are open for the Sound Advice summer school, featuring Callum Beaumont, Steven McWhirter, Blair T. Brown, Dani Millar, Ruaridh MacDonald and more! Be sure to register early to secure your spot in this excellent camp. Sound Advice has been running since 2004, and features small class sizes, great one-on-one instruction, and a first-rate educational and living environment at the University of Regina. https://www.saskpipebands.org/index.php/summer-school/register
At Reelpipes.com, we have over 50 years experience, including Grade 1 bands across 5 decades, from the 1970s to 2019. We have products and services that can help you achieve your best sound on the field. Feel free to email or call to discuss your needs.


NEED BAGPIPES?

Need a new set of pipes? We have sets in stock, sets on order, and access to the best makers in the World today.
SETS IN STOCK: MacRae, Strathmore
https://www.reelpipes.com/home/highland-bagpipes
We have a brilliant set of Fred Morrison Scottish Smallpipes in stock. They are bellows-blown in the Key of A, with plain (no) engraving on the mounts, and they come with a drone switch. These pipes are excellent quality sound, fun to play, and ready for shipping upon order.
GREAT WHISTLE SELECTION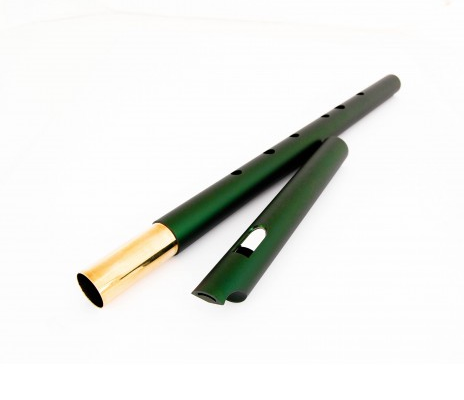 We've had lots of interest in the MK Pro Low D whistles, and right now we have a few in stock. These are premium, concert-level Low D whistles, with great sound, finishing details, and you can also tune them. As well, we have Low D whistles from Kerry Whistles in stock, including the tuneable Chieftain Low D and the tuneable Optima Low D, which has a plastic mouthpiece is priced at almost 50% of the Chieftain. It has a great sound though! Check out the YouTube link on the website to hear the quality. We also have a Chieftain regular D in stock, and also a premium, tuneable whistle.
https://www.reelpipes.com/home/whistles
TENOR STICKS BY JORDAN BAILIE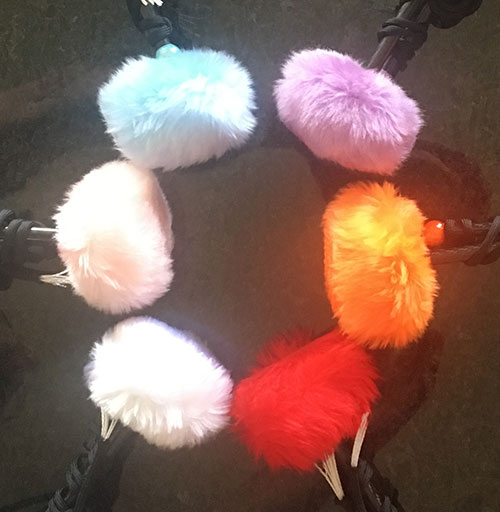 Jordan Bailie is one of the World's leading tenor drummers, with many band and solo championships to his credit. Jordan's tenor sticks are being played by a number of top corps, including his own Inveraray and Distict Pipe Band. We have these tenor sticks in a few colours. Get in touch if you'd be interested in a band set.
Top players are finding them, light, well-balanced, and easy to play, with a great sound on the drum. And here's some great news: these sticks are much better priced that others on the market. Great look, feel and sound with a cracking price—what's not to like?
Colours available: white, red, orange, pink, heather, azure blue
https://www.reelpipes.com/home/drumming-supplies/product/1534-jordan-bailie-tenor-mallets
THE TONE PROTECTOR & REPLACEMENT PACKS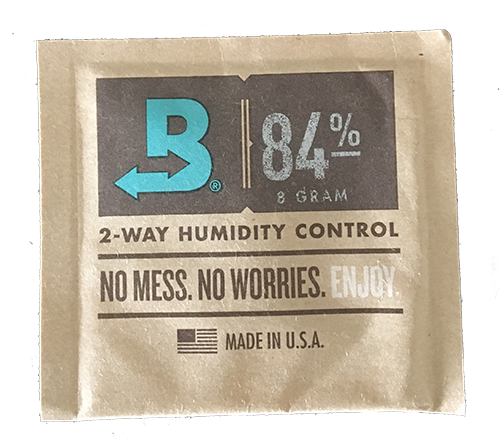 Designed by professional piper Jori Chisholm, this is the world's first digital chanter cap with two-way humidity control technology.
Stabilize your tone and tuning. Protect your reed from changing weather conditions. Get a consistently great sound every time you play. Anywhere in the world. Save money and hassle with reeds that last 3 to 4 times longer. Play more. Tune less.
The Tone Protector has been an instant winner in this environment, and I've found my solo pipes to almost not need tuning. They stay stable for long periods of time, and—best of all—they come out of the case pretty much ready to play...
https://www.reelpipes.com/home/all-parts-and-accessories/product/1510-boveda-for-tone-protector
https://www.reelpipes.com/product/1441-the-tone-protector
GREAT PIOBAIREACHD COLLECTIONS AND NEW BOOKS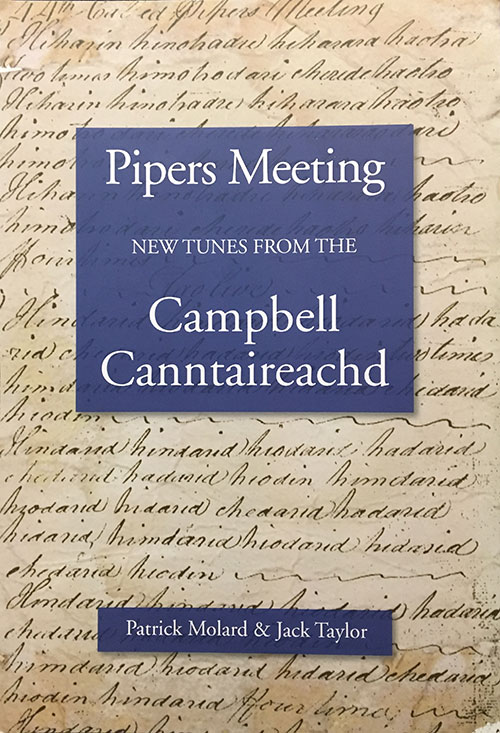 We have quite a few excellent books for the piobaireachd enthusiast, including books from: P-M Donald MacLeod, M.B.E., Captain John A. MacLellan, M.B.E., Andrew Wright, Archibald Campbell (Kilberry Book), James Campbell ("Sidelights to Kilberry"). We also have "The Piper's Meeting" which is a newer collection of tunes transcribed from the Campbell Canntaireachd by Dr. Jack Taylor and Partick Molard.
Michael Grey's new collection is here and of course we have everything from classic "Scots Guards" collections to Terry Tully, Fred Morrison, Gordon Duncan, Bruce Gandy et al.
https://www.reelpipes.com/home/books-music
WANT TO LEARN THE BAGPIPES?
We have a great stock of practice chanters: the plain black in child, regular and large sizes, as well as coloured chanters, traditional chanters and some fancy, high-end chanters with machine-engraved mounts and blackwood bottoms. We carry tutor books, drums stick and pads.
https://www.reelpipes.com/home/all-parts-and-accessories/product/1502-flash-cards-for-pipers
https://www.reelpipes.com/home/books-music/category/67-learn-to-play
DRUM SUPPLIES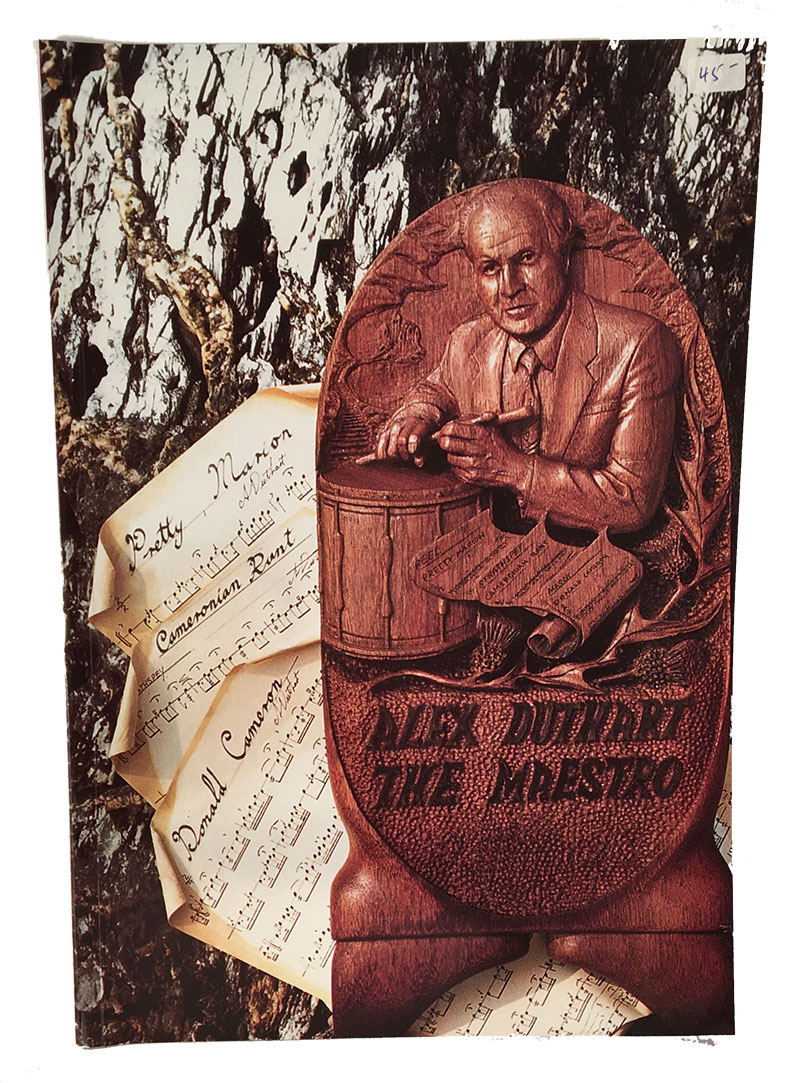 Drumsticks by Steven McWhirter, Jim Kilpatrick (KP2) and Stephen Creighton!
The legendary Alex Duthart's Collection (2 books) has not always been easy to get, but we're making it as easy as possible! These are books that every serious Highland snare drummer needs to own, study and play.
https://www.reelpipes.com/product/1403-the-alex-duthart-book-of-snare-drum-compositions-book-1
We also have starter kits for snare drummers, with an excellent pair of drum sticks and a practice pad.
https://www.reelpipes.com/hikashop-menu-for-categories-listing/product/1405-beginner-drum-kit-pad-sticks
REEDS
•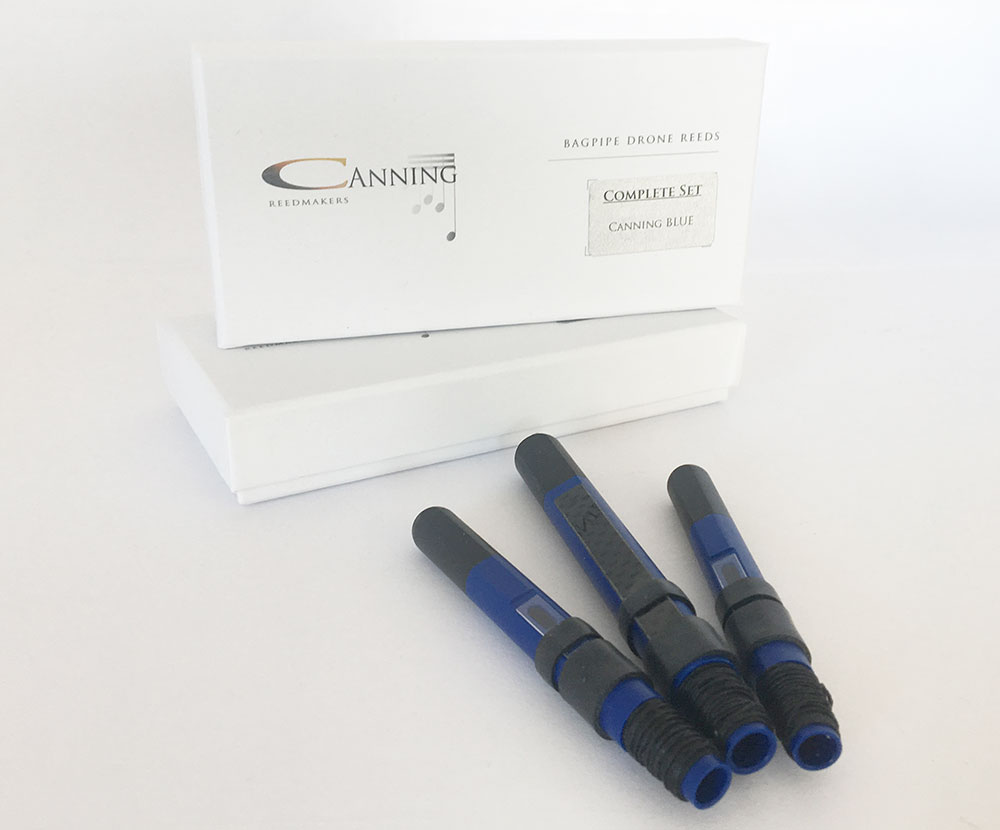 G1 Platinum - This reed is favoured by many bands in all grades for the quality and consistency they deliver, and they go well in a variety of chanters.
• Chesney - The majority of Grade 1 prizewinning bands play Chesney reeds [Inveraray, Field Marshal, SLOT...] and they do so because they really are good. In our experience, they may be a little harder to manage in dry/high climates, but deliver a broad rich sound when managed well.
• Melvin - Adrian Melvin turned his years of top Grade 1 experience into making chanter and drone reeds, and his reeds are being played by ScottishPower Pipe Band, who have had a superb season. A recent re-tooling/design has made the reeds easier to blow, with the same great sound.
• Troy and MacLellan - JWT Reedmakers and Colin MacLellan both make excellent reeds suitable for solo and band, and you'll find that many of the world's top soloists are playing one or the other.. Need a great piobaireach high G? Look no further.
• DRONE REEDS - Ezeedrone, Henderson and Canning drone reeds ready to go! We have sets of Ryan Canning's new "Blue" drone reeds, which perform better under moist conditions. We also have CANE BASS REEDS from Chesney Reeds, and the new Chesney premium practice reeds.
https://www.reelpipes.com/category/16-bagpipe-reeds
COLLECTIBLE AND INTERESTING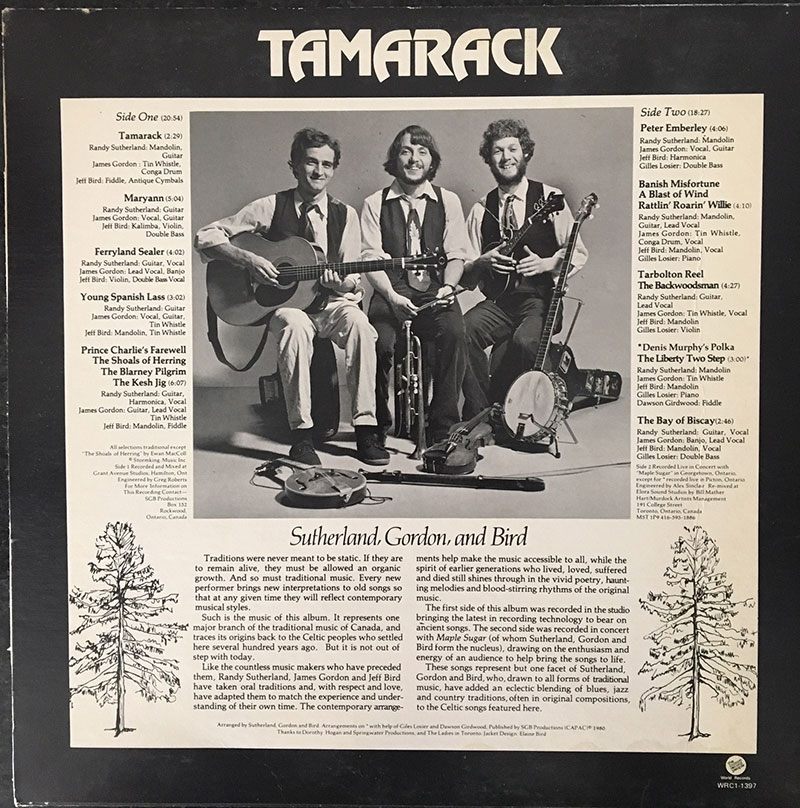 We have an interesting collection of LPs and books online, with more to come. Interested in the classic recordings of Scottish stars and old books? Keep your eyes on this section as we add more in the next while. We have some vintage books, toys and recordings that make a fun and interesting gift, or are just nice to have in your own collection.
https://www.reelpipes.com/home/collectible
NEW TUNE
My good friend Will Currams recently took oath as a new Canadian citizen, and to commemorate the occasion I wrote a tune for him. It begina with the theme notes (as poorly expressed on pipes) of "Oh Canada" (F, H'A, H'A, D). Hope you enjoy it.
Canadian Will Currams [pdf]
Contact Us
Email: reelpipes@gmail.com
Telephone: 306-533-6678