Reelpipes.com November 2017 News

November 2017
NEW PRODUCTS!
The autumn season has brought some great new products to Reelpipes.com. We have a section of the website devoted to these products, and we recognize that it's not always easy for customers to get to it all, so here's a link if you want to have a browse. A few details below.
THE TONE PROTECTOR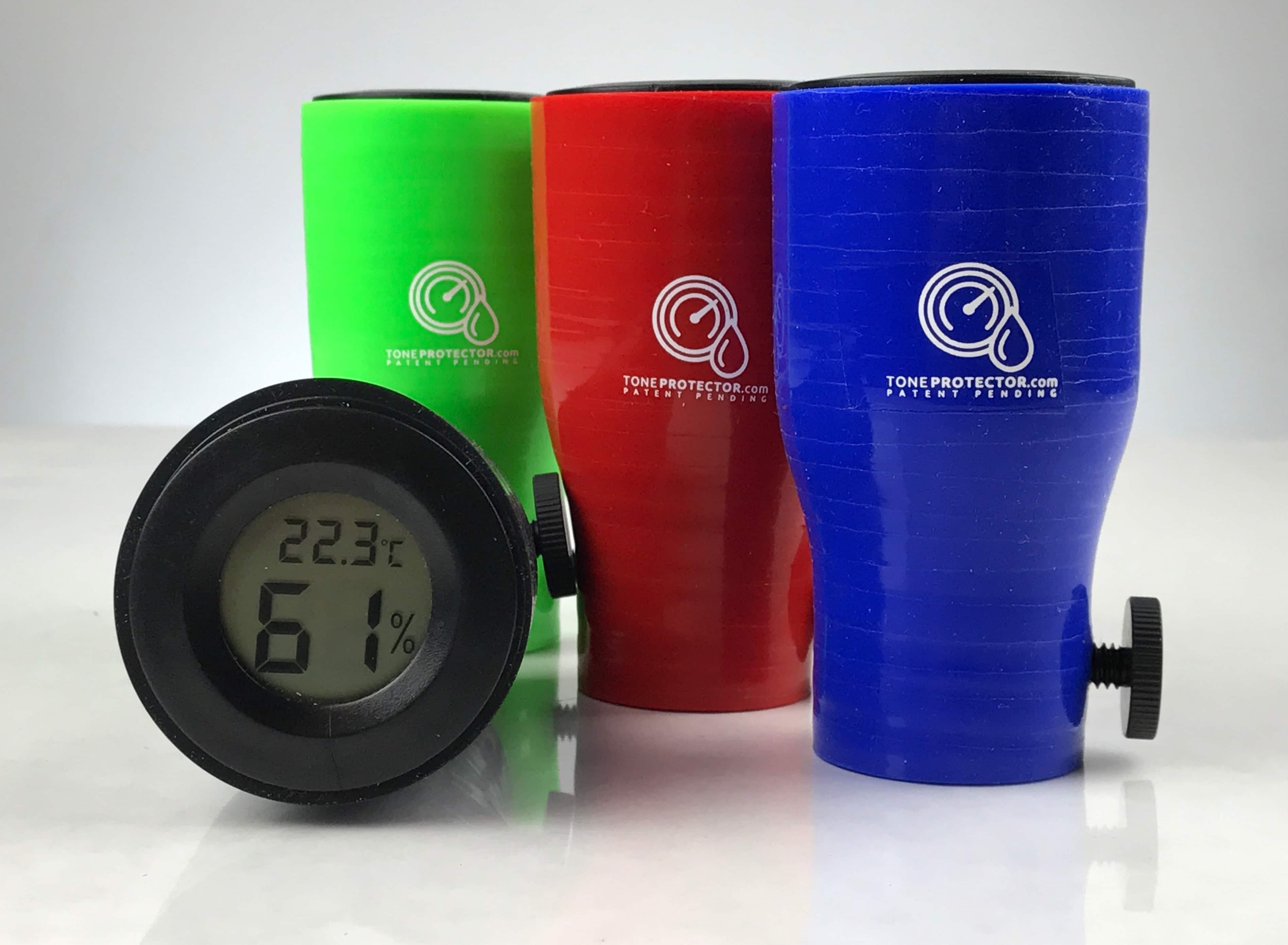 Designed by professional piper Jori Chisholm, this is the world's first digital chanter cap with two-way humidity control technology.
Stabilize your tone and tuning. Protect your reed from changing weather conditions. Get a consistently great sound every time you play. Anywhere in the world. Save money and hassle with reeds that last 3 to 4 times longer. Play more. Tune less.
The Tone Protector has been an instant winner in this environment, and I've found my solo pipes to almost not need tuning. They stay stable for long periods of time, and—best of all—they come out of the case pretty much ready to play...
https://www.reelpipes.com/product/1441-the-tone-protector
BAGPIPES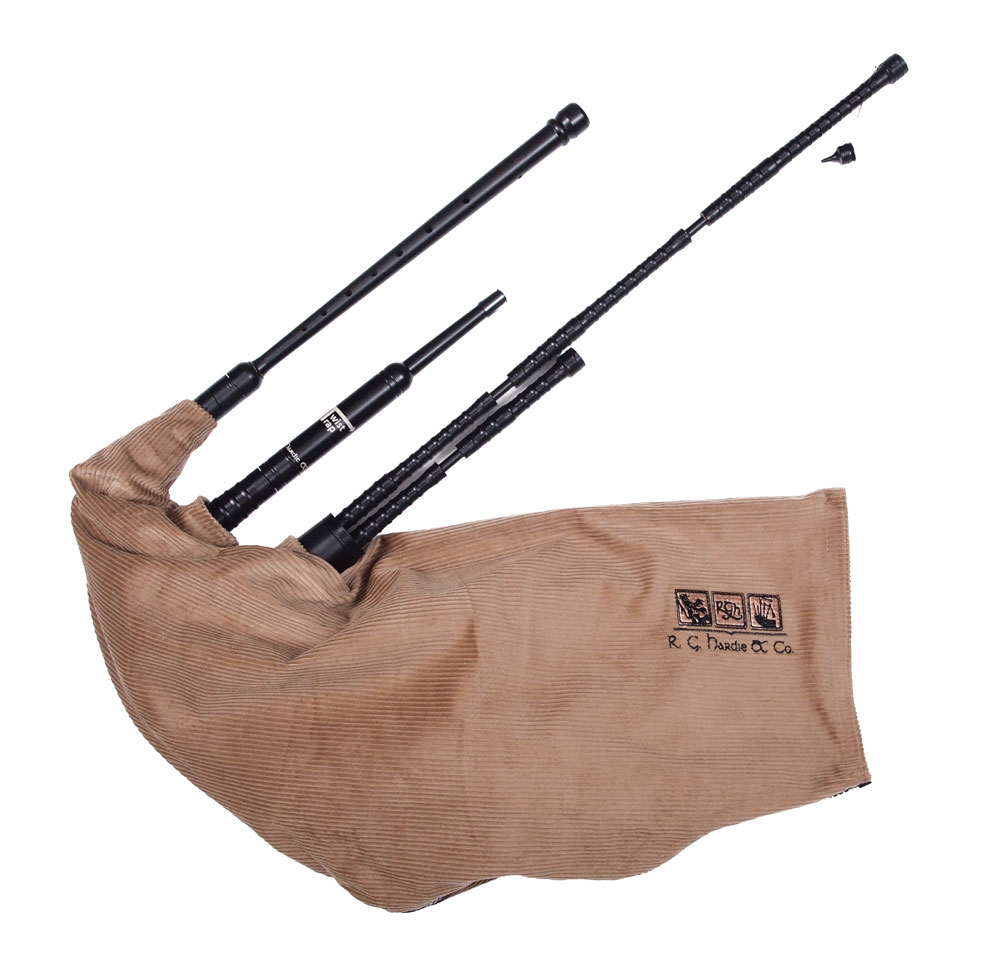 Reelpipes.com has excellent pipes in stock, including McCallum AB1, P1 (Acetyl) and R.G. Hardie Twist-Trap Practice Pipes. A little later in the month, we're expecting a set of bellows-blown Fred Morrison Scottish Smallpipes, so let us know if you want that set, because the usual wait these days is 15 weeks!

• Bellows Pipes Bag - this special bag was designed by Reelpipes.com and made by James Begg for smallpipes and reelpipes. (sizes available: small, regular)
https://www.reelpipes.com/category/35-pipe-bags
ALEX DUTHART BOOKS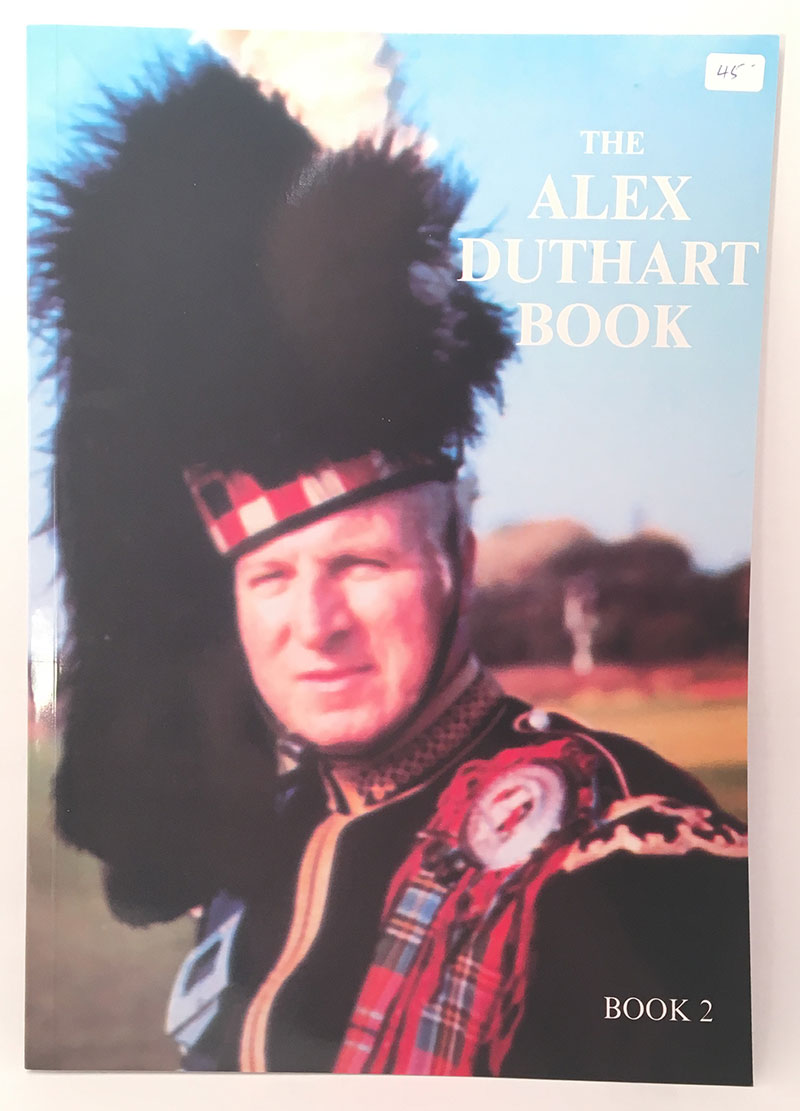 The legendary Alex Duthart's Collection (2 books) has not always been easy to get, but we're making it as easy as possible! These are books that every serious Highland snare drummer needs to own, study and play.
https://www.reelpipes.com/product/1403-the-alex-duthart-book-of-snare-drum-compositions-book-1
We also have starter kits for snare drummers, with an excellent pair of drum sticks and a practice pad.
https://www.reelpipes.com/hikashop-menu-for-categories-listing/product/1405-beginner-drum-kit-pad-sticks
BAND SUPPLIES
We supply quite a few band with reeds throughout the year, and they rely on us to give them quality chanter and drone reeds from the top makers. If your band wants to get the drop on some excellent reeds, give us a call. Bands playing reeds from Reelpipes.com featured strongly in contests across North America last year, including winning Grade 2 at Maxville.
We also supply the basics that need refreshing: band socks, brogues, spats, flashes, glengarries, pipe cords, bag covers, cap badges and we do full Highland dress as well, with some of the best makers in the trade.
https://www.reelpipes.com/category/32-highland-dress
CHANTER REEDS
• G1 Platinum - This reed is favoured by many bands in all grades for the quality and consistency they deliver, and they go well in a variety of chanters.
• Chesney - The majority of Grade 1 prizewinning bands play Chesney reeds [Inveraray, Field Marshal, SLOT, SFU, Shotts, Boghall...] and they do so because they really are good. In our experience, they may be a little harder to manage in dry/high climates, but deliver a broad rich sound when managed well.
• Melvin - Adrian Melvin turned his years of top Grade 1 experience into making chanter and drone reeds, and his reeds are being played by ScottishPower Pipe Band, who have had a superb season. A recent re-tooling/design has made the reeds easier to blow, with the same great sound.
• Troy and MacLellan - JWT Reedmakers and Colin MacLellan both make excellent reeds suitable for solo and band, and you'll find that many of the world's top soloists are playing one or the other.. Need a great piobaireach high G? Look no further.
https://www.reelpipes.com/category/16-bagpipe-reeds
MK & CHIEFTAIN WHISTLES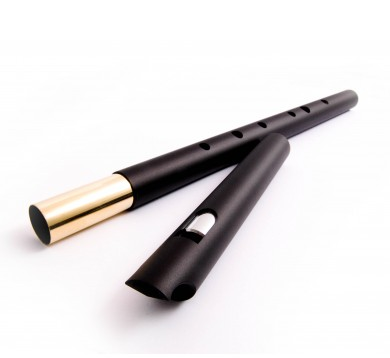 We are excited to have MK Whistles and Chieftain Whistles in stock! These are excellent whistles, and all tuneable, so less guesswork on hitting the correct pitch with other instruments. https://www.reelpipes.com/category/71-whistles
GREAT BOOKS
• P-M Donald MacLeod, MBE - $20 - Newly edited and printed collection of his original tunes.
• P-M J.A. MacLellan, MBE - $35 his collection of original piobaireachd, which includes high-quality recordings by today's master players.
And more! https://www.reelpipes.com/category/23-music-books
GET THE WINNIPEG COLLECTION!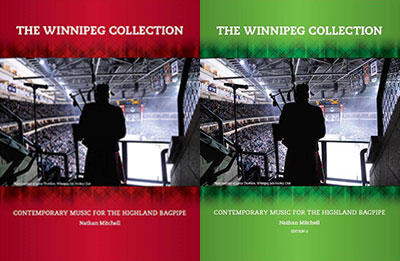 The Winnipeg Collection is a music project in support of the Canadian Mental Health Association. There are two editions of professionally produced, full color collections of music for the great highland bagpipe compiled by P-M Nathan Mitchell. The books include a biography and photo of each composer along with detailed descriptions of many of the tune titles or photos relating to the compositions. The project includes music submissions from around the globe including Canada, United States, United Kingdom, Australia, New Zealand, South Africa, Spain, and Poland.

ORDERS CAN BE PLACED THROUGH THE WEBSITE: WWW.WPGCOLLECTION.COM
Contact Us
Email: reelpipes@gmail.com
Telephone: 306-533-6678