LOOKING AHEAD TO 2019
While common sense tells us that we need to enjoy each day as it arrives, it's not unusual for pipers and drummers to be already thinking about the next band season. We practice all winter for those too-few days in the sun (or rain), playing at events near and far. The decisions we're making now about practice, equipment and effort all have repercussions in the outdoor season, months away.
Now is the time to trial new reeds, get stable on a new setup, get that bagpipe/drum sorted. We have some great sets of Highland pipes and smallpipes in stock, and a selection of products for pipes & drums that are the choice of leading players.
WHAT WE DID ON SUMMER HOLIDAYS...
There were some excellent piping experiences over the summer months, starting with a City of Regina Pipe Band trip to The Chicago Highland Games in June, where the band was placed 4th overall. The band was 2nd in drumming and 3rd overall in the MSR. [video] Later in the summer, we were able to play with the 78th Highlanders, Halifax Citadel at games in Fredericton and Maxville, where the band placed 2nd overall in the Grade 1 North American Championships.[pipes|drums video] From there, it was on to Scotland, and time for meeting with suppliers, and spending a week at Piping Live! taking in all the music leading up to The World Pipe Band Championships. What a great weekend of band music! Then, it was on to The Argyllshire Gathering, where we were able to take in two of the main solo events, the Open (Former Winners) Piobaireachd and the Former Winners MSR.
Why should you care? : ) We make an effort to stay involved and in touch with what is happening at all levels of piping and pipe bands, and this understanding informs our choices about the best products and approaches for you and your band. The 2018 World Pipe Band Championships was the 40th anniversary of my first visit, when I played with the Renfrew Pipe Band (Grade 1), and that experience is always "on tap" for the customer.
REELPIPES, SMALLPIPES & GH BAGPIPES IN STOCK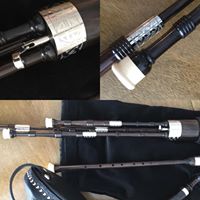 Bagpipes by R.G. Hardie, Strathmore and MacRae are in stock, and we also have Fred Morrison bellows-blown Scottish smallpipes in A and reelpipes. Get these great pipes with no delay!

We're looking forward to more sets arriving in the late autumn, so let us know if you have a set in mind and we'd be happy to get it in the works for you. There is more pressure than ever on bagpipe makers at the moment, and delivery times for bagpipes are longer than they used to be. This has also been a result of the new CITES regulations for exporting blackwood, which has added roughtly two weeks to most shipping times while the UK shippers wait for permits.
Want to get a set going? Get in touch!

NEW REELPIPES LEARNING TOOL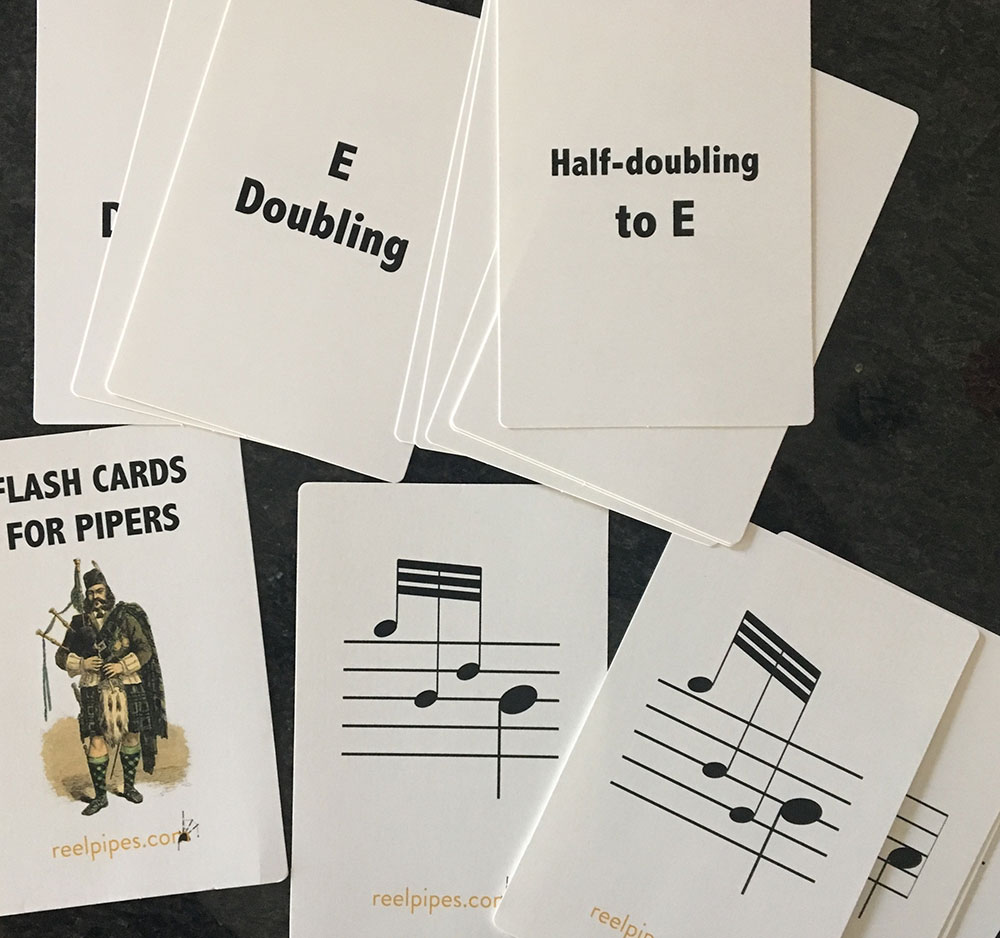 For years, we've used handmade flashcards to help people learn notes, note values and movements, and over the last year we've developed a custom set of Piper's Flash Cards to serve a s a fun learning tool for individuals and groups. Each set comes with 100 cards,covering all the notes, note values, and movements. Theses are great for learning and preparing for piping exams, and they can be used a few different ways.
We have a great stock of practice chanters: the plain black in child, regular and large sizes, as well as coloured chanters, traditional chanters and some fancy, high-end chanters with machine-engraved mounts and blackwood bottoms. We carry tutor books, drums stick and pads.
THE TONE PROTECTOR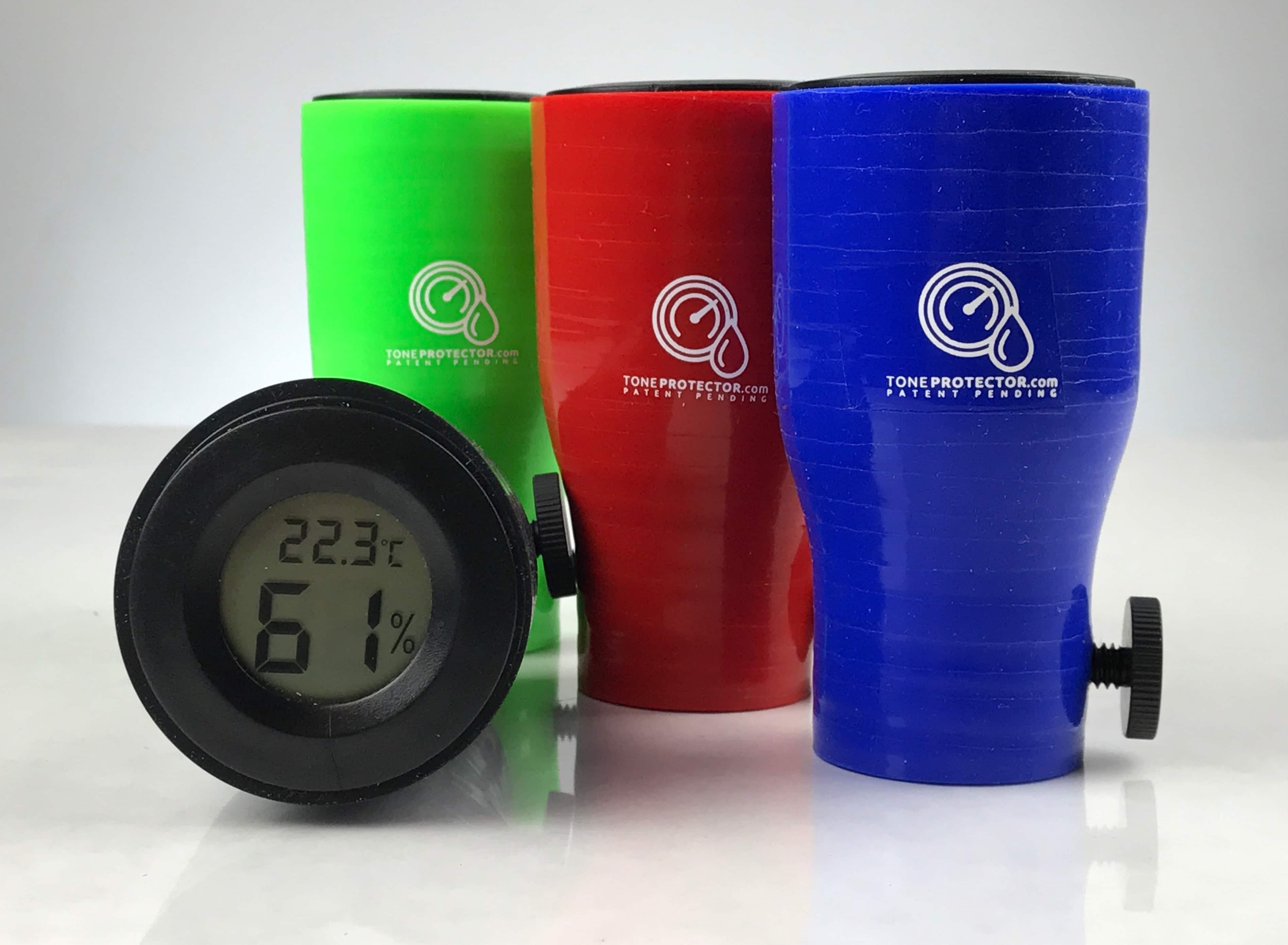 Designed by professional piper Jori Chisholm, this is the world's first digital chanter cap with two-way humidity control technology.
Stabilize your tone and tuning. Protect your reed from changing weather conditions. Get a consistently great sound every time you play. Anywhere in the world. Save money and hassle with reeds that last 3 to 4 times longer. Play more. Tune less.
The Tone Protector has been an instant winner in this environment, and I've found my solo pipes to almost not need tuning. They stay stable for long periods of time, and—best of all—they come out of the case pretty much ready to play...
This product was used by many of the top players and bands in Scotland this past summer. The response has been amazing, and the product is living up to its hype.
https://www.reelpipes.com/product/1441-the-tone-protector

PIPE BAGS
We have a large stock of bags in various sizes by James Begg (sheepskin, cowhide), Bannatyne (most sizes in stock) and Canmore, including the newer Canmore hybrid hide/synth which is a great bag, and the one used by Fred Morrison.
https://www.reelpipes.com/category/35-pipe-bags
• Bellows Pipes Bag - this special bag was designed by Reelpipes.com and made by James Begg for smallpipes and reelpipes. (sizes available: small, regular)
https://www.reelpipes.com/category/35-pipe-bags
DRUM SUPPLIES
We now carry drumsticks by Steven McWhirter, Jim Kilpatrick (KP2) and Stephen Creighton!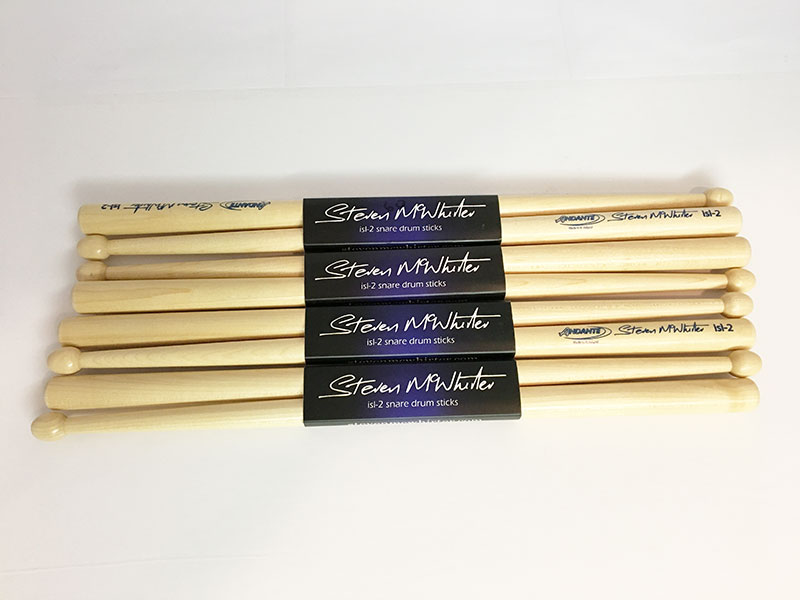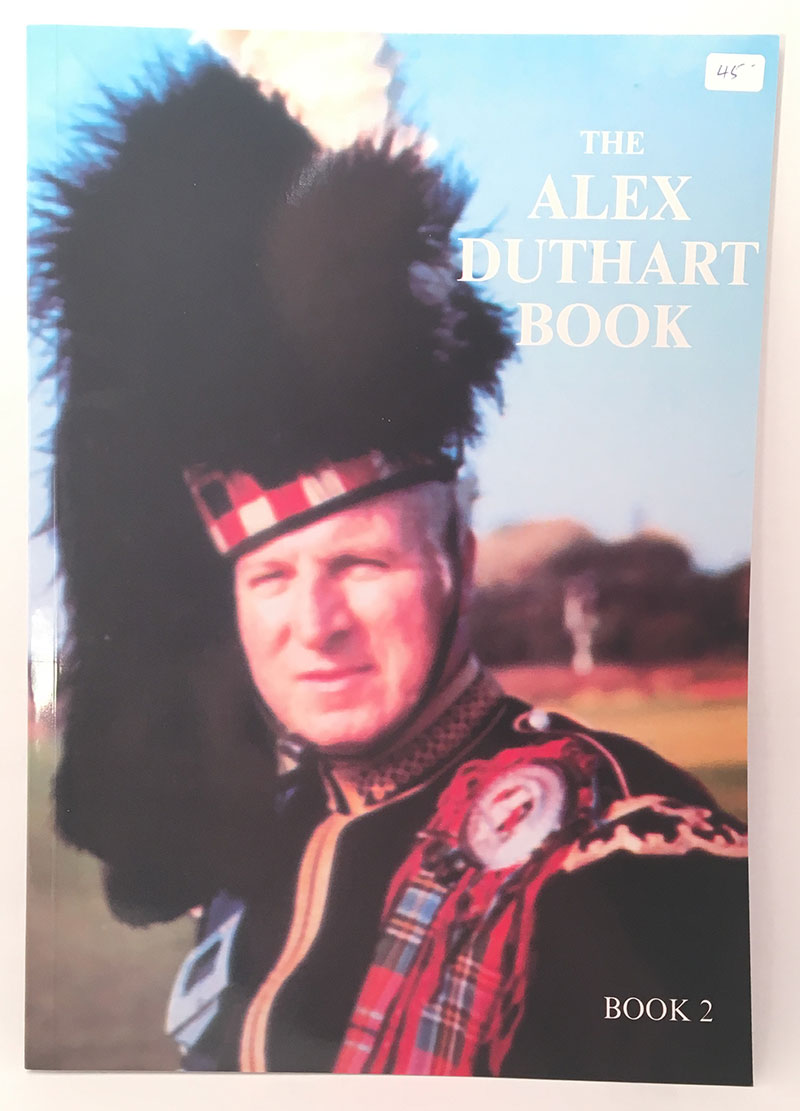 The legendary Alex Duthart's Collection (2 books) has not always been easy to get, but we're making it as easy as possible! These are books that every serious Highland snare drummer needs to own, study and play.
https://www.reelpipes.com/product/1403-the-alex-duthart-book-of-snare-drum-compositions-book-1
We also have starter kits for snare drummers, with an excellent pair of drum sticks and a practice pad.
https://www.reelpipes.com/hikashop-menu-for-categories-listing/product/1405-beginner-drum-kit-pad-sticks
REEDS
• G1 Platinum - This reed is favoured by many bands in all grades for the quality and consistency they deliver, and they go well in a variety of chanters. Played by 2017 Grade 2 North American Champions Rocky Mountain Pipe Band, and Grade 2 medley winners at Pleasanton The Winnipeg Police.
• Chesney - The majority of Grade 1 prizewinning bands play Chesney reeds [Inveraray, Field Marshal, SLOT...] and they do so because they really are good. In our experience, they may be a little harder to manage in dry/high climates, but deliver a broad rich sound when managed well.
• Melvin - Adrian Melvin turned his years of top Grade 1 experience into making chanter and drone reeds, and his reeds are being played by ScottishPower Pipe Band, who have had a superb season. A recent re-tooling/design has made the reeds easier to blow, with the same great sound.
• Troy and MacLellan - JWT Reedmakers and Colin MacLellan both make excellent reeds suitable for solo and band, and you'll find that many of the world's top soloists are playing one or the other.. Need a great piobaireach high G? Look no further.
• DRONE REEDS - Ezeedrone, Selbie, Henderson and Canning drone reeds ready to go!
https://www.reelpipes.com/category/16-bagpipe-reeds
MK WHISTLES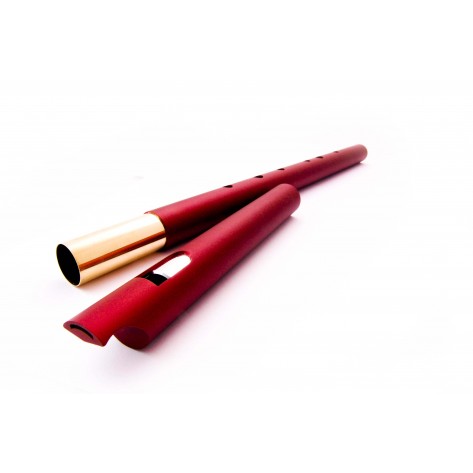 We are excited to have MK Whistles in stock! These are excellent whistles, and all tuneable, so less guesswork on hitting the correct pitch with other instruments. And...YES...we have this whistle in the beautiful RED pictured!. https://www.reelpipes.com/category/71-whistles
A NEW TUNE
Here's a tune I wrote a few years back, named for my brother, Alex, who is a great musician himself on piano/vocals, as well as an author, poet and playwright. He has always been a great supporter of The City of Regina Pipe Band.
PDF: J. Alex MacDonald
Contact Us
Email: reelpipes@gmail.com
Telephone: 306-533-6678