HOW CAN WE MAKE OUR BAND BETTER?

Tips • News • Products • And a New Tune!
In the last newsletter, we talked about steps you can take over the winter to improve your band's sound. There's no question that attaining and maintaining a quality sound is a key part of a good performance. However, digging down into the technical nuts and bolts of the sets is also a major step bands can take to improve their overall performance.
Many bands make the mistake of thinking that detailed work on technique is for the very top bands, but each section in every pipe band has technical elements that can be improved and polished in the "off season." Is your snare corps struggling to play single runs together? Maybe you need to re-write a 4/4/ or 3/4 marching score to include singles, so that you get practice every week? The tenors have trouble articulating rhythms? Perhaps dedicated metronome work with a series of rhythm exercises is the way to start each practice? Pipers struggle to play the 3rd part of the march together? Chances are good you need to break apart everone's taorluath or C doubling technique, and spend five minutes each practice making that better. Get the pipers comfortable ripping through technique, so that it's not an issue in the tune.
Band leaders need to think about whether the music and the technical challenges are appropriate for the players. If there's something everyone struggles with, why is it there? If only a few struggle with it, and it adds to the performance, then maybe it's about tailoring what that individual plays in that situation? Pull a few gracenotes. Have them playing the big notes with accurate rhythm. Pipe band judges are not likely to hear a missed taorluath, but for sure they will hear a "messed" taorluath!
Think about the technical challenges in your band music, and spend a little time each practice tackling them. Get people comfortable either playing the technique, or playing a simplified version that blends and makes the overall performance better.
At Reelpipes.com, we have over 50 years experience, including Grade 1 bands across 5 decades, from the 1970s to 2018. We have products and services that can help you achieve the improvements you want over the winter ahead. Feel free to email or call to discuss your needs.
BAGPIPESKIN - THE HEDGEHOG PIPE CASE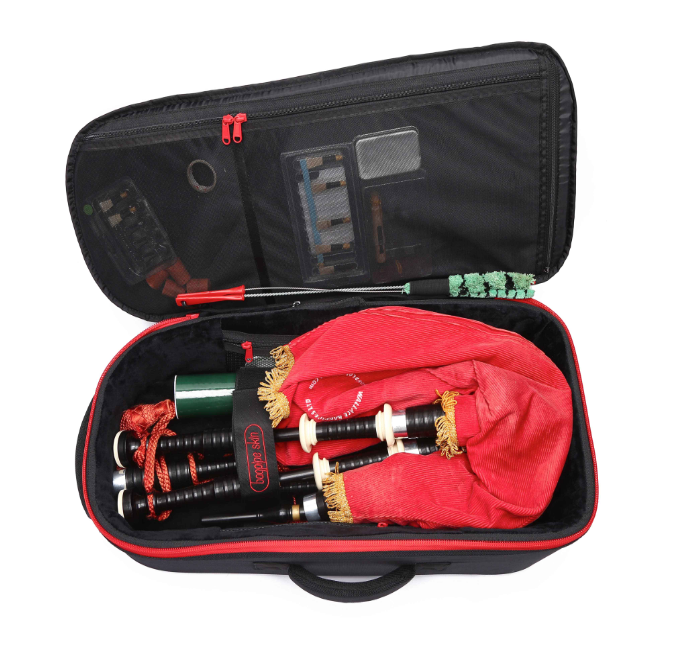 The Bagpipeskin Hedgehog is an excellent, backpack-style pipe case that features comfort padding, excellent storage, a rain cover, and many extras. It has good space inside, holds the pipes securely while being carried, and delivers premium options at a reasonable price.
The Hedgehog is built with hard-board structure, is excellent for storage and protection with 10mm of high-density and supportive foam.
The case has durable outer materials, featuring strong fabric, mostly used in suitcases. There are two carrying handles, one on the top and one on the side. The length of backpack strap can be adjusted & hidden.
The inside features include a bag pocket in the front panel. Easily access pockets on both sides fit for spare reeds, hemp, tuner and accessories etc. The drone velcro strap fix the pipes during transport. Soft fabric used for inside avoid scratches to the bagpipe and other accessories.
• NEW FEATURES : Small pocket on the strap. You can store you key, cards etc inside the strap pocket. Extra padding in lower area to carry more comfortable. Brush-holder : Hook and holder for your drone brush. You can place you drone brush and take off quickly and tidy.

Free separate pocket, chanter tube and rain cover inside the case. Outer dimensions in inches: 28" x 11" x 8".
Reelpipes.com special introductory price- $129
https://www.reelpipes.com/home/new-additions/product/1503-bagpipeskin-hedgehog
REELPIPES & SMALLPIPES FOR CHRISTMAS?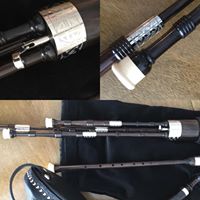 We have Fred Morrison bellows-blown Scottish smallpipes in A and reelpipes. Get these great pipes with no delay!

If you are looking for pipes for Christmas, let us know! The FM smallpipes and reelpipes are brilliant, and they are ready for shipping!
Sets in stock have Celtic engraving. The Reelpipes set comes complete with a case and extra chanter reed, and the smallpipes have a drone switch [great feature]!
Need Highland pipes? We have several sets in stock, including R.G. Hardie, Strathmore and MacRae.
Want to get a set going? Get in touch!
FLASH CARDS FOR PIPERS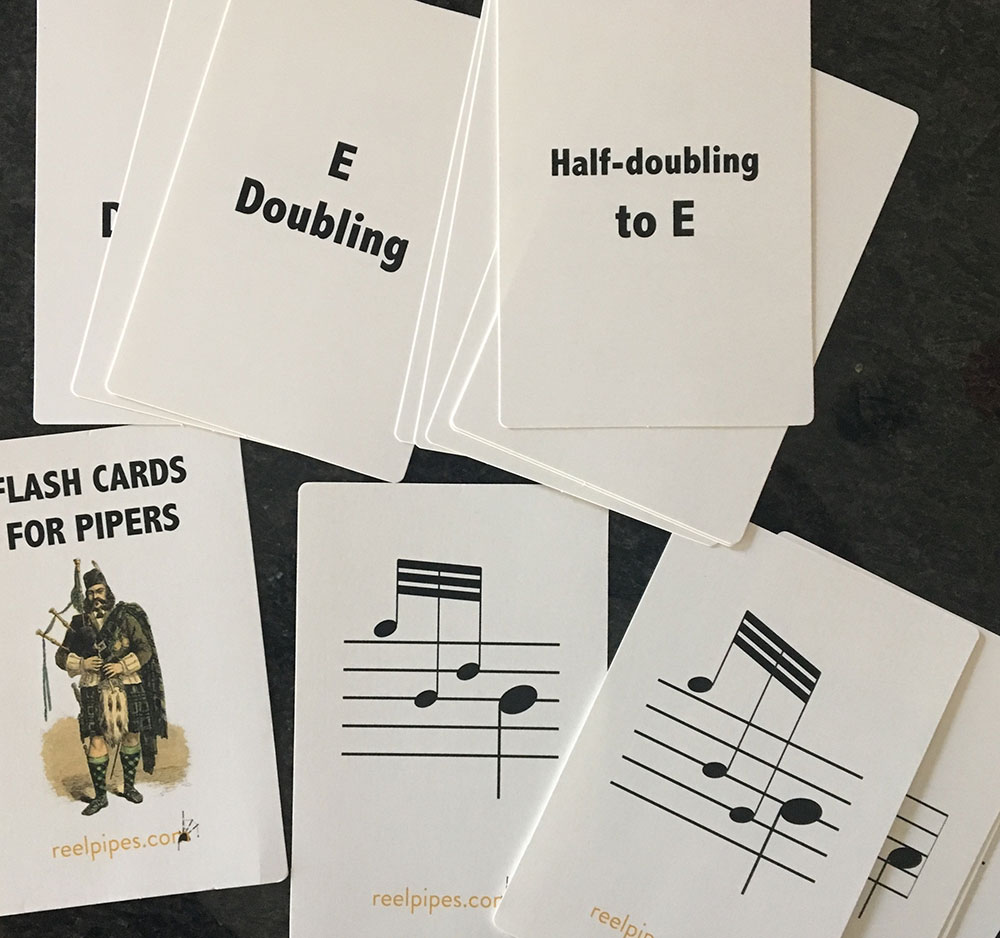 For years, we've used handmade flashcards to help people learn notes, note values and movements, and over the last year we've developed a custom set of Piper's Flash Cards to serve a s a fun learning tool for individuals and groups. Each set comes with 100 cards,covering all the notes, note values, and movements. Theses are great for learning and preparing for piping exams, and they can be used a few different ways.
We have a great stock of practice chanters: the plain black in child, regular and large sizes, as well as coloured chanters, traditional chanters and some fancy, high-end chanters with machine-engraved mounts and blackwood bottoms. We carry tutor books, drums stick and pads.
https://www.reelpipes.com/home/all-parts-and-accessories/product/1502-flash-cards-for-pipers
THE GANDY SOLO CHANTER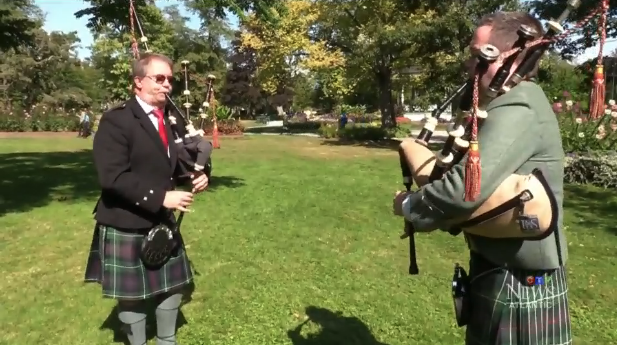 The 2018 Glenfiddich Championship featured an historic father/son combo of renowned Gold Medallist Bruce Gandy and his son, Alex Gandy. Alex won the Silver Star for Former Winners MSR at Inverness this year, and thus earned a berth in piping's most prestigious event, alongside Bruce, who has appeared in the event many times.
Both Alex and Bruce are playing the Gandy chanter, which is a McCallum solo chanter made to their specifications, and it's been a very successful year for them and other top pipers choosing to play the chanter. We often have them in stock, both in the poly and Blackwood versions.
https://www.reelpipes.com/home/pipe-and-practice-chanters/product/1446-bruce-gandy-model-solo-chanter-mccallum
WANT EASIER, MORE CONSISTENT AND STABLE SOUND?
THE TONE PROTECTOR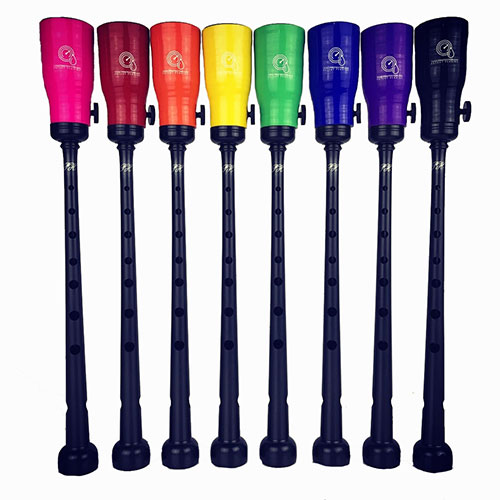 Designed by professional piper Jori Chisholm, this is the world's first digital chanter cap with two-way humidity control technology.
Stabilize your tone and tuning. Protect your reed from changing weather conditions. Get a consistently great sound every time you play. Anywhere in the world. Save money and hassle with reeds that last 3 to 4 times longer. Play more. Tune less.
The Tone Protector has been an instant winner in this environment, and I've found my solo pipes to almost not need tuning. They stay stable for long periods of time, and—best of all—they come out of the case pretty much ready to play...
This product was used by many of the top players and bands in Scotland this past summer. The response has been amazing, and the product is living up to its hype.
https://www.reelpipes.com/product/1441-the-tone-protector

PIPE BAGS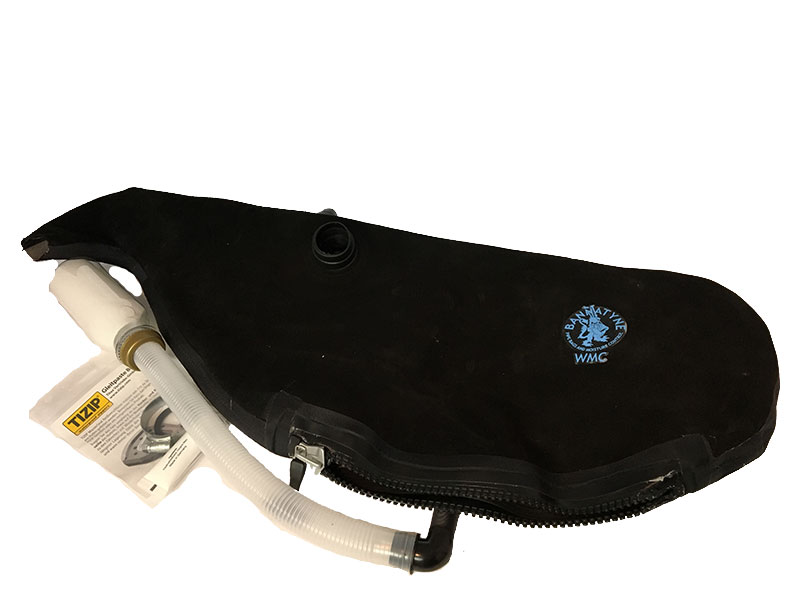 We have a large stock of bags in various sizes by James Begg (sheepskin, cowhide), Bannatyne (most sizes in stock) and Canmore, i hybrid hide/synth which is a great bag, and the one used by Fred Morrison.
https://www.reelpipes.com/category/35-pipe-bags
• Bellows Pipes Bag - this special bag was designed by Reelpipes.com and made by James Begg for smallpipes and reelpipes. (sizes available: small, regular)
https://www.reelpipes.com/category/35-pipe-bags
DRUM SUPPLIES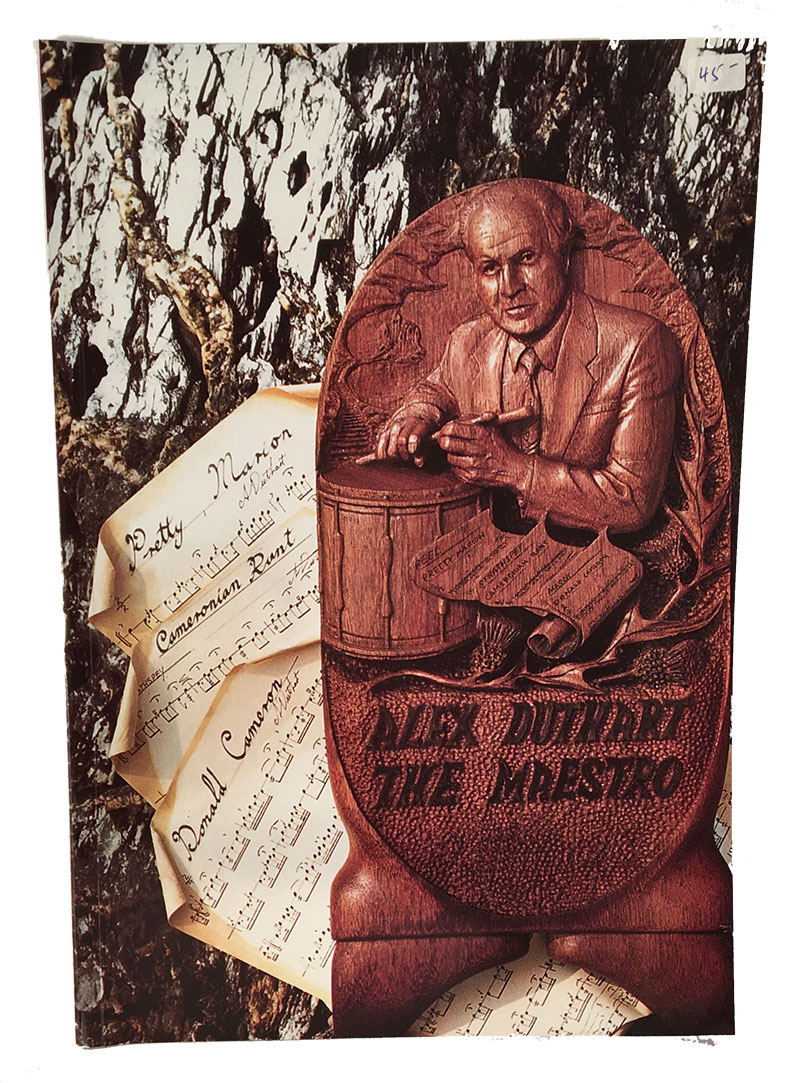 Drumsticks by Steven McWhirter, Jim Kilpatrick (KP2) and Stephen Creighton!
The legendary Alex Duthart's Collection (2 books) has not always been easy to get, but we're making it as easy as possible! These are books that every serious Highland snare drummer needs to own, study and play.
https://www.reelpipes.com/product/1403-the-alex-duthart-book-of-snare-drum-compositions-book-1
We also have starter kits for snare drummers, with an excellent pair of drum sticks and a practice pad.
https://www.reelpipes.com/hikashop-menu-for-categories-listing/product/1405-beginner-drum-kit-pad-sticks
REEDS
• G1 Platinum - This reed is favoured by many bands in all grades for the quality and consistency they deliver, and they go well in a variety of chanters. Played by 2017 Grade 2 North American Champions Rocky Mountain Pipe Band, and Grade 2 medley winners at Pleasanton The Winnipeg Police.
• Chesney - The majority of Grade 1 prizewinning bands play Chesney reeds [Inveraray, Field Marshal, SLOT...] and they do so because they really are good. In our experience, they may be a little harder to manage in dry/high climates, but deliver a broad rich sound when managed well.
• Melvin - Adrian Melvin turned his years of top Grade 1 experience into making chanter and drone reeds, and his reeds are being played by ScottishPower Pipe Band, who have had a superb season. A recent re-tooling/design has made the reeds easier to blow, with the same great sound.
• Troy and MacLellan - JWT Reedmakers and Colin MacLellan both make excellent reeds suitable for solo and band, and you'll find that many of the world's top soloists are playing one or the other.. Need a great piobaireach high G? Look no further.
• DRONE REEDS - Ezeedrone, Selbie, Henderson and Canning drone reeds ready to go!
https://www.reelpipes.com/category/16-bagpipe-reeds
A NEW TUNE
We were pretty excited for Alex Gandy and his success at the big events in Scotland this year, and got to hear his MSR performance live at The Argyllshire Gathering in Oban, and then via BBC "Pipeline" from Inverness, as he scooped The Silver Star for Formers Winners MSR at The Northern Meeting.
IN THE COMMUNITY
Reelpipes.com is proud to support both the Nicol-Brown Amateur Invitational (USA) and the George Sherriff Memorial Invitational (Hamilton, ON) with prizes for competitors. These are both excellent events that showcase some of the top amateur pipers in North America, giving them a very "professional" quality competitive experience.
Locally, we are already working on the Saskatchewan Highland Gathering and Celtic Festival for 2019, and band practices and new music is wellunderway for both The Conservatory of Performing Arts and the City of Regina pipe bands. As well, we're off to northern Alberta to work with the Grande Prairie Pipe Band in November, and looking forward to that. Interested in a session for your band? Get in touch.
Contact Us
Email: reelpipes@gmail.com
Telephone: 306-533-6678